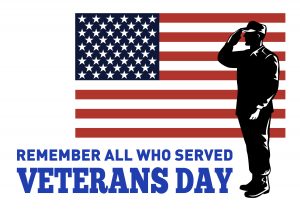 Big Dog 103.5 is proud to recognize Veterans who have served our country. We also thank their families who have been so supportive. We invite you to upload a photo of a Veteran. If possible, please add a short paragraph about their service in the "CAPTION" area once you upload the photo. Tell us what your Veteran did while they were in the service. Tell us how your family coped with a loved one far away Let's show our communities how proud we are to have such great Veterans among us.
Our Veterans Day Salute is brought to you by businesses who care about the people in our communities:
Peake Chrysler Dodge Jeep Ram Fiat, 6551 Pratt Rd., Sodus
Phelps Cement Products, 5 S. Newark St., Phelps – "Masonry Specialists since 1946"
Elab's Smoker's Boutique, 3 Convenient locations – 1146 Rt. 31, Macedon, 4373 Lake Ave, and 719 Monroe Ave.
Davis Trailer World, 1640 Main St., Rt 36, York
Shepard Ford, 20 Eastern Blvd., Canandaigua
Q's Power Equipment, 1442 Welcher Rd, Newark
Winder's Collision, 6263 Ridge Rd., Sodus
Pal Mac Service Center, 1910 Rt. 31, Macedon
Heritage Motors, 601 N. Main St., Canandaigua
The Smoker's Lab, 5 W. Main St., Webster
Herman Bros., 23 Geneva St., Lyons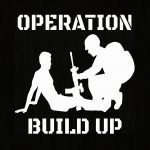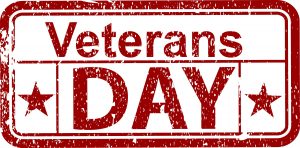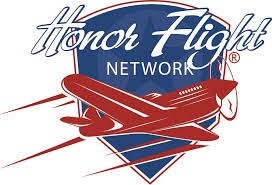 Submit Your Images
Images have been submitted successfully!