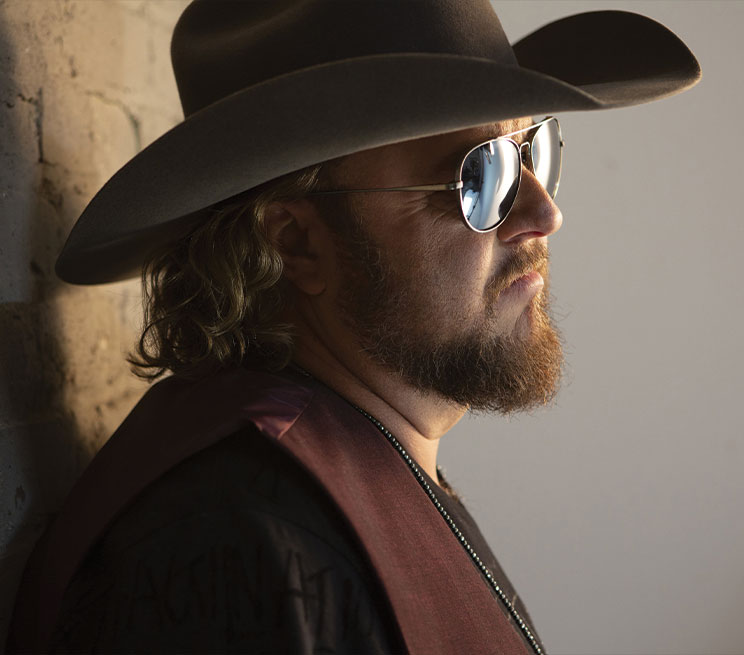 The performance of Colt Ford originally scheduled on Thursday, June 24, 2021 at The Vine Showroom is now rescheduled to Sat. Oct. 30, 2021.
Guests that purchased tickets for this show will be able to use their current ticket for the new date. Tickets do not need to be reprinted or exchanged.
For further information or questions please contact the Box Office at 315-946-1695.
Colt Ford's story is so improbable, it could well be the subject for one of his songs, and indeed his autobiography is laced through his music on the five albums he's released on his Average Joes Entertainment label over the past, from his 2008 debut, Ride Through the Country, to 2010's Chicken & Biscuits, 2011's Every Chance I Get, 2012's Declaration of Independence and last year's Thanks for Listening. Answer to No One: The Colt Ford Classics collects 13 tracks from those five – and one from the 2010 Mud Digger compilation – for the most complete 14-track collection yet of his revolutionary mash-up of good old boy country and the rhythms of hip-hop, a groundbreaking combination.