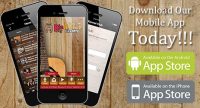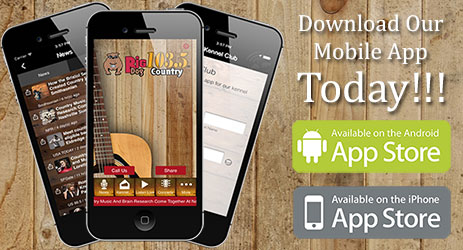 Now you can go to the App store for your iPhone or your Android and download the BigDog 103.5 App for FREE!
– Listen live
– Be the first to hear about contests
– Send us pictures that could show up on our website or social media.
– Check out latest concert venues near you.
Get a message when new concerts are posted or when we have prizes and giveaways.
Click the Android or iPhone buttons below to see more information from their respective App Stores.
Download it today . . . you'll be glad you did!